Switching the HubSpot you have integrated with Visor is just a few clicks away! Getting started is simple.
Step 1
In Visor, navigate to your Profile and select "Settings".
Step 2
In the left menu under Workspace Settings, select "Integrations" and then select HubSpot.
Step 3
From the HubSpot connection menu, under the Authorizing Visor User heading, select "Reauthorize integration"

Step 4
You will be prompted from here to select which HubSpot instance you'd like to connect to Visor.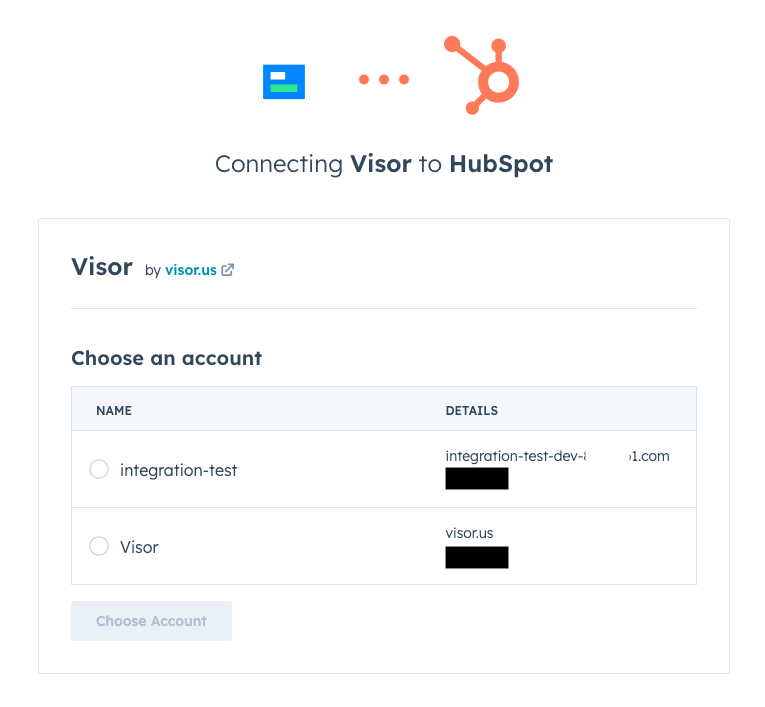 And that's all, folks! As always, if you have any issues, do not hesitate to reach out to our Customer Success team. We're happy to help.